What's happening at Word?
There's always something great happening at Word Church for you and your family. Explore our full schedule of upcoming services and events below!
Men's Breakfast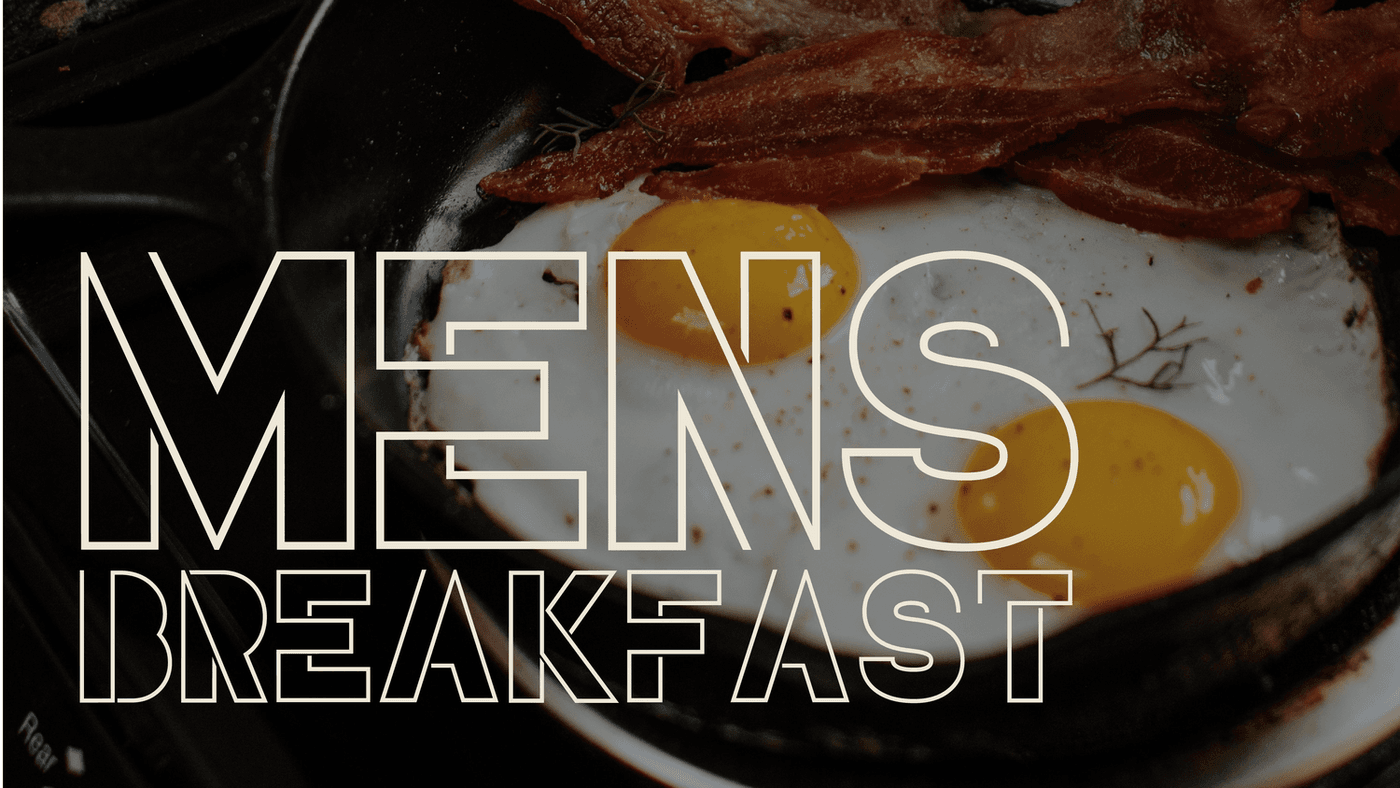 Saturday, May 28th, @ 8 AM
Men, sometimes it can seem like we are always doing something for others or trying to get a project finished. On May 28th why not take a few moments for you and connect with other men.
Come on out for some breakfast, drink some coffee...and let's connect.
Prayer Opportunities
Prayer is open communication and communion with God. It calls us deeper into relationship with Him. Praying with others can draw you further into places you haven't been before and accelerate your learning and understanding of the things of God. Come and experience God together!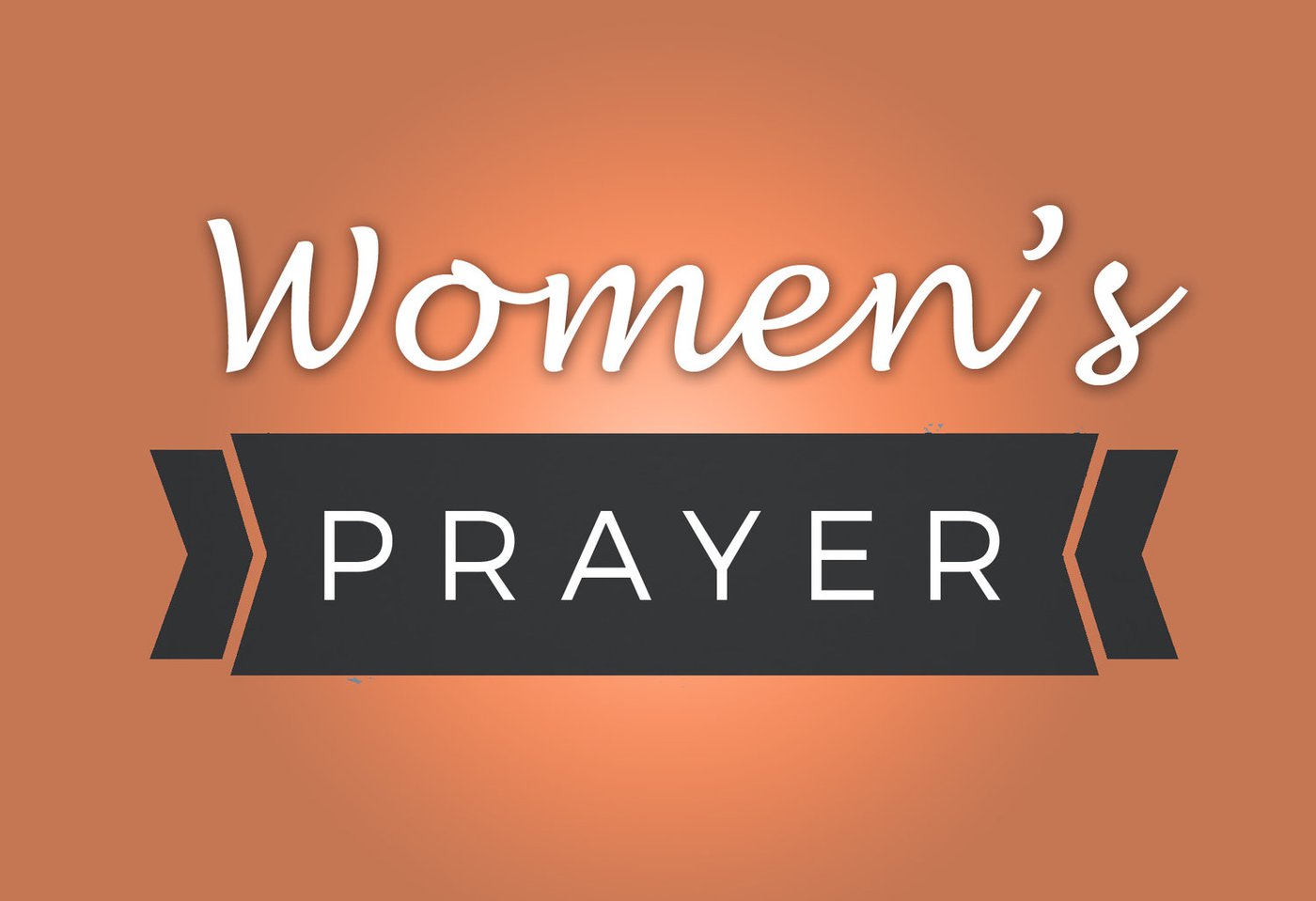 As scheduled on Monday's @ 7 PM
May 30th
June 13th
June 17th
Men's Prayer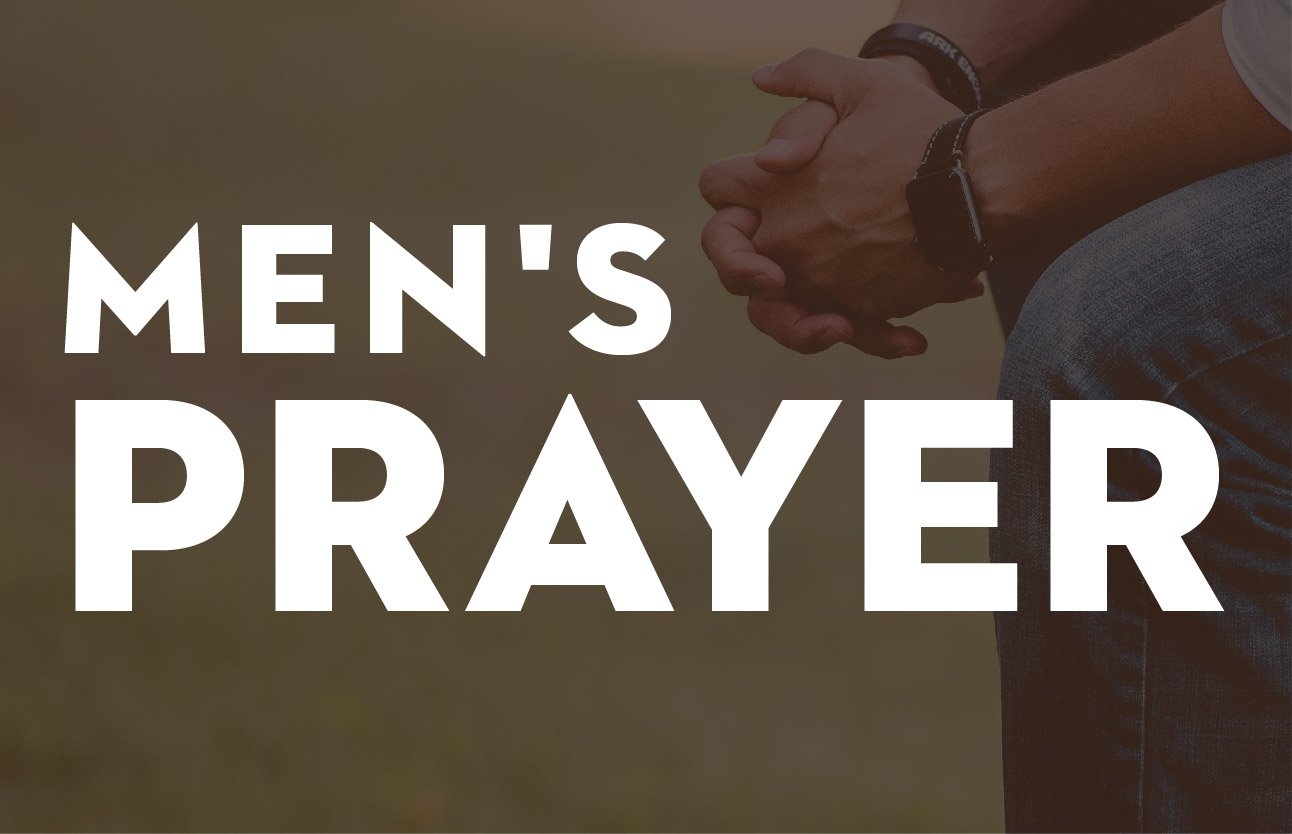 Fridays Mornings @ 9:30AM in the Main Auditorium